Meet The Reef Magic Crew
Our crew are here to make your experience with Reef Magic as amazing as it can be.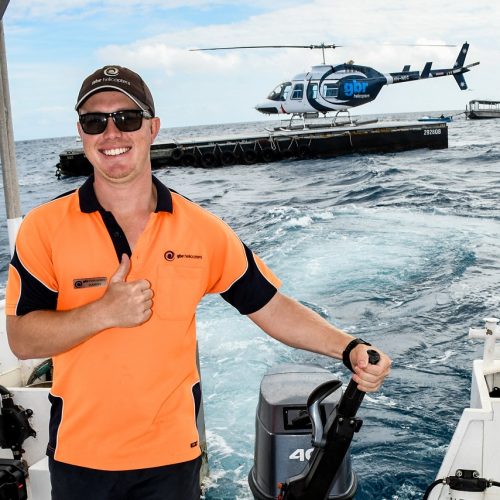 Harry Bez has been with Reef Magic Cruises for just over 18 months, he's originally from Zimbabwe and assists our passengers at Marineworld in being able to see the Great Barrier Reef from above via helicopter. His favourite part of the job is being able fly over the reef !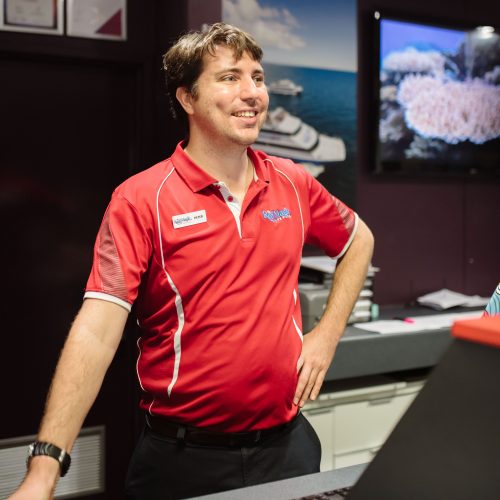 Peter Ritchie is one of our longer serving staff members with over 10 years service in both Reservations as well as a Senior Cruise Attendant. His favourite part of the job is meeting people from around the world and working with the best crew. Peter's fun fact is he's a star wars nerd.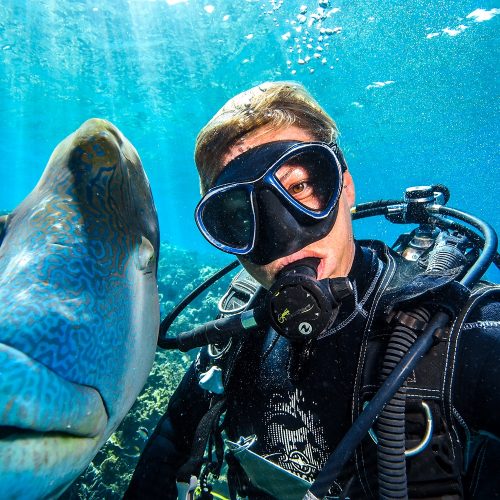 Madeleine Redman has worked for Ocean Blue Productions & Reef Magic for 6 years but has been working on Great Barrier Reef for 10 years now. She loves travelling and spent 2 years backpacking through central america where she learnt Spanish. Madeleine loves diving and her favorite underwater friend besides Wally would be turtles.
Experience The Great Barrier Reef
Join us for the day and experience the magic for yourself. We're cruising from beautiful Cairns every day so come and visit us today, what are you waiting for?
Book Now